Dedicated to our customers.
Professional Service and Quality Materials!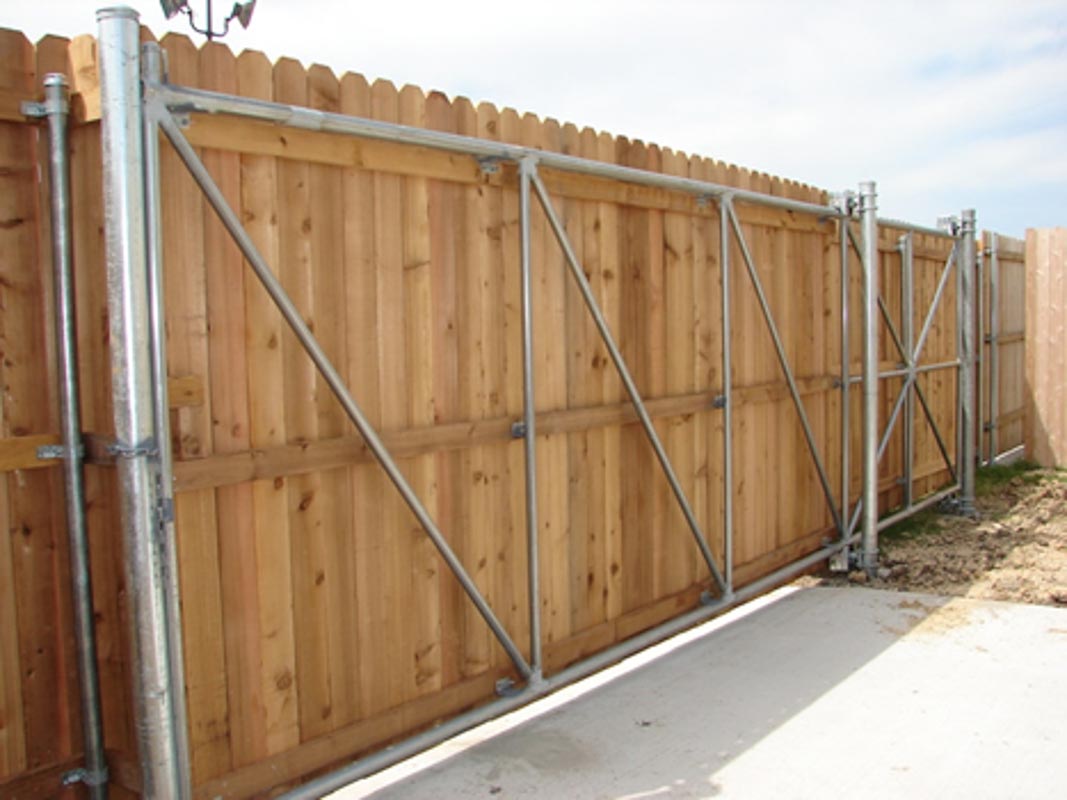 Our company has installed literally hundreds of miles of fence from backyards to baseball fields to prisons. When it comes to fencing, The Mauer Company has literally done it all. In our over 15 years in the fencing business we've learned that our expertise installation is only as good as the quality products we install. That's why we choose to use only the best products on the market today. We're certified Bufftech and Ameristar installers and use we use only Western Red Cedar for our wood fencing.
Some of our most common commercial customer include:
Townhome and Condominium Associations
Recreational Facilities – Sports Fields
Retail Businesses
Industrial Businesses
READY FOR YOUR ESTIMATE?
Contact us now to receive more information on why we are the best fencing company for you!