Outstanding Strength and Lasting Beauty.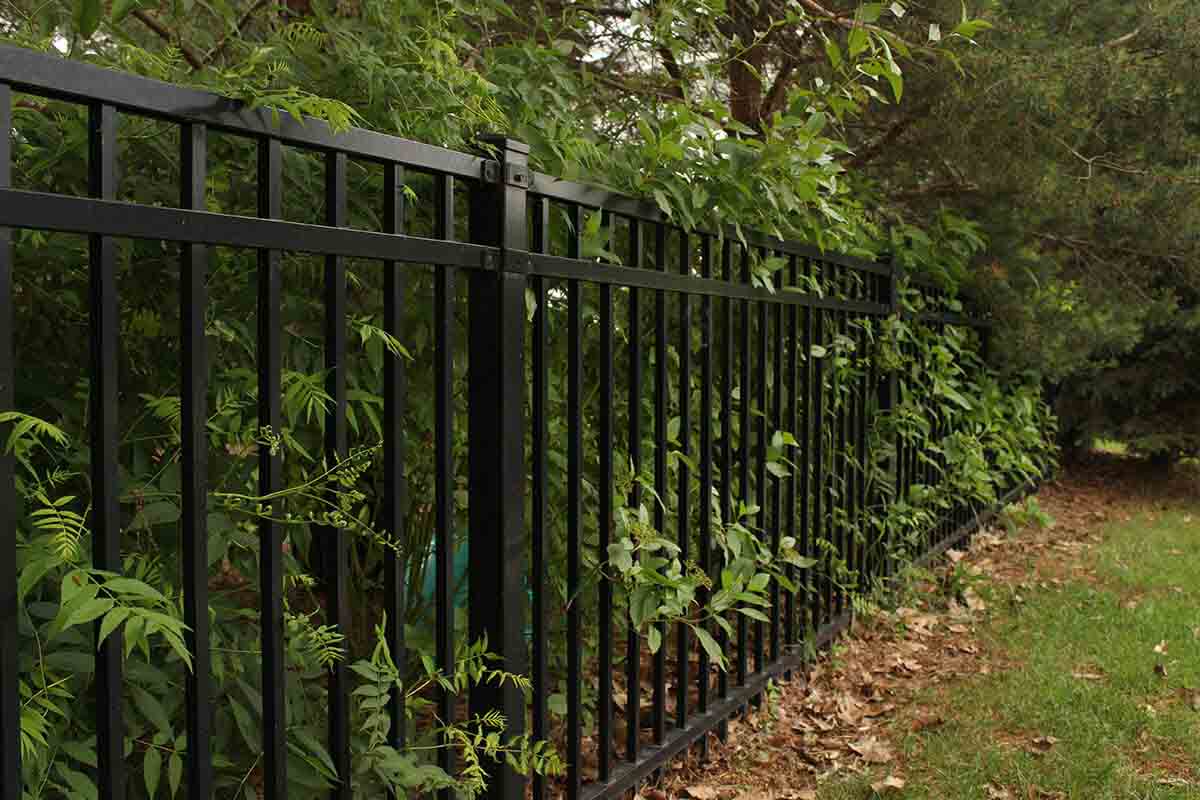 Ornamental fencing is an excellent option for long-lasting beauty in residential fences. Your backyard is a makeshift baseball field, a place to relax, and a space to entertain family and friends. You need a fence that not only looks good, but is also durable.
Mauer Company's commitment to our customers includes using only industry leading products. For ornamental fencing, that means using Ameristar products. We are one of the only Ameristar certified installers in the Woodbury, Oakdale, Cottage Grove, MN area.
Benefits of Ameristar Fencing:
No unsightly screws or rivets.
Maintenance free.
Tradition wrought-iron look with none of the traditional upkeep.
Strong and long-lasting.
READY FOR YOUR ESTIMATE?
Contact us now to receive more information on why we are the best fencing company for you!