Dedicated to our customers.
Let's Build Fences Together!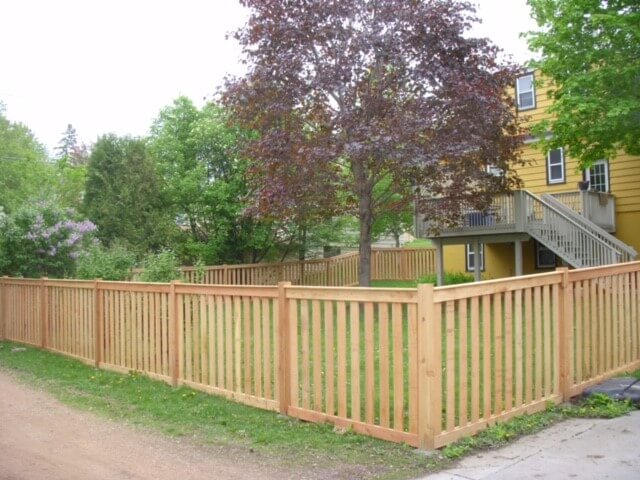 With over 2 years of experience in residential fencing and concrete, you can rest assured your project will not just meet your expectations, but exceed them.
Our company has installed literally hundreds of miles of fence from backyards to baseball fields. We credit much of our ongoing success to a commitment to service and quality products. Those products include industry leaders such as Bufftech and Ameristar.
Things to know about Mauer Company:
We honor our time commitments. 2-3 week installation windows vs months with our competition.
Our quoted price is the price you'll pay.
We don't do quotes over the phone. The only way to give an accurate quote is to meet you and see your project.
The materials used are top-of-line. We only use products we'd use in our own backyard.
Mauer Company is a certified installer of Bufftech and Ameristar.
Locations in Minneapolis/ St. Paul, MN and Omaha, NE
READY FOR YOUR ESTIMATE?
Contact us now to receive more information on why we are the best fencing company for you!